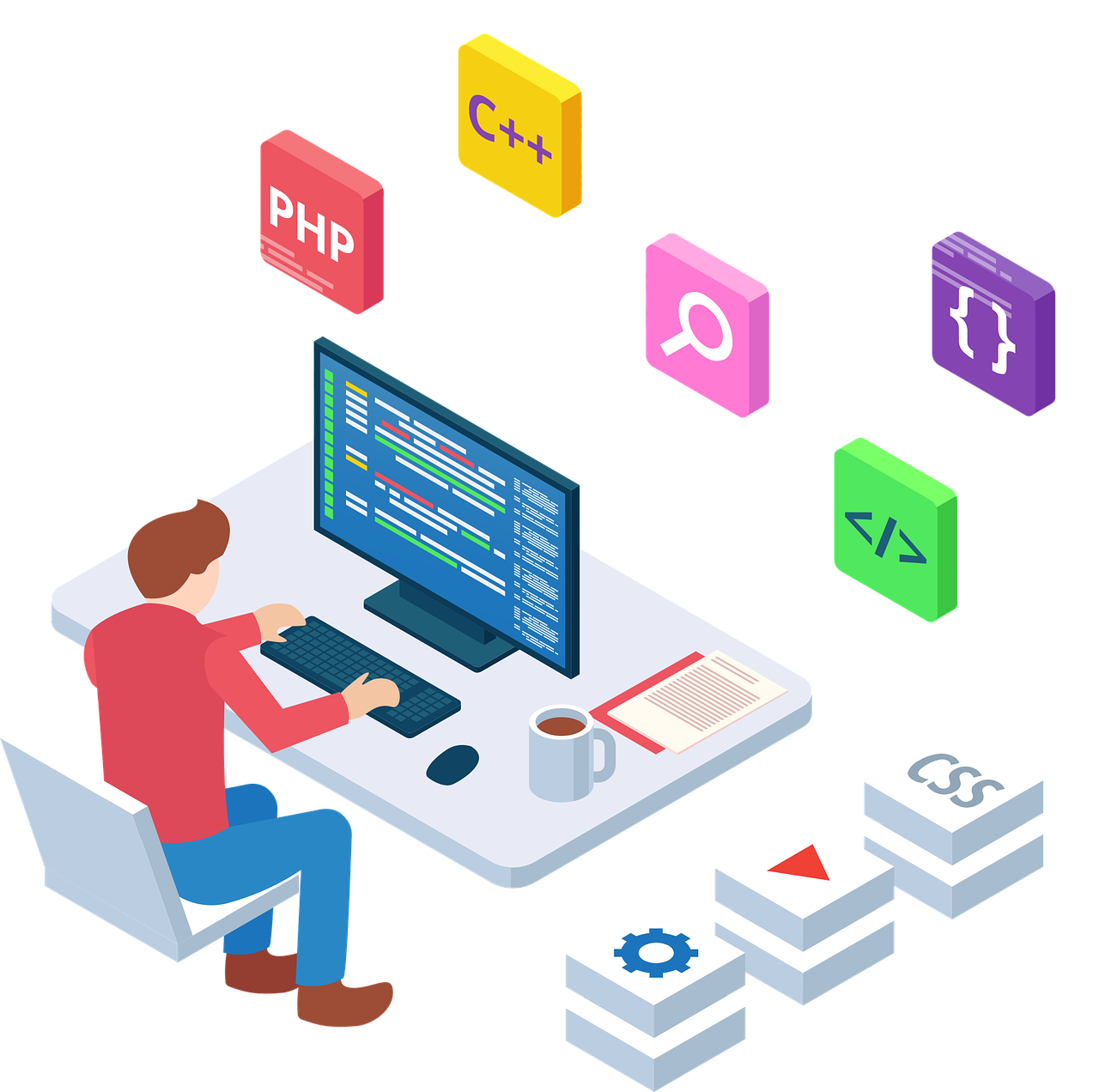 About Us
Brain Code Infotech is established in 2021 and one of the leading companies in the IT Industry for pioneer Web & Software designing development, Android and IOS Application Development based in India. We have dedicated team members in the field of Graphic Designers, Web Designers, Coders, Database, and Digital Market Professionals.
As we are specialized in a wide range of IT products like website development, website designing, app development, SEO (Search Engine Optimization), and other sorts of digital marketing and web development strategies, you can get all the top-quality IT solutions. We have a team of experts who are passionate to provide only up-to-mark results.
Our Mission
Our Web Design and Development Company is to create innovative products and deliver unique services that process quality and customer satisfaction to add value to your business.
Our Advantages
If you're looking for different ways to boost your business and more credible online, you might want to hire a professional web design company to manage your digital marketing needs. Better SEO, A Unique Design, Staying Up To Date on Current Trends, Using the Newest Technology Available, A Great First Impression, and much more.
Team
Expert IT Consultants
Working Process
Our Working Process - How We Work For Our Customers
1.
Idea & Planning
Understanding business scop & Finalizing scop of work.
2.
Design & Development
Fanilazed creative Design as client requirement & Develope admin panel.
3.
Testing
Test each module & online testing on demo server.
4.
Launch & Deliver
Making website live on main domain server & handover admin panel
Services
Our Best Services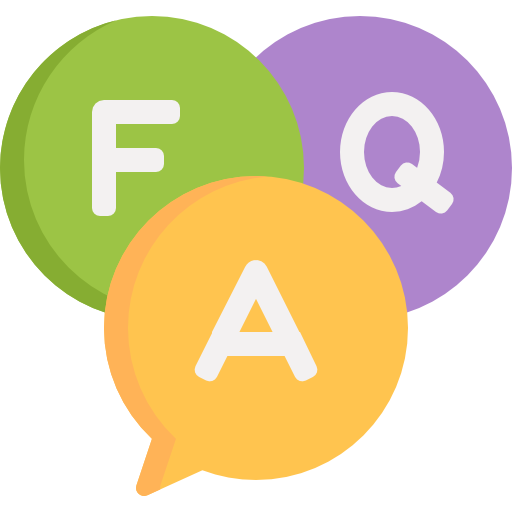 Faqs
Frequently Asked Questions?