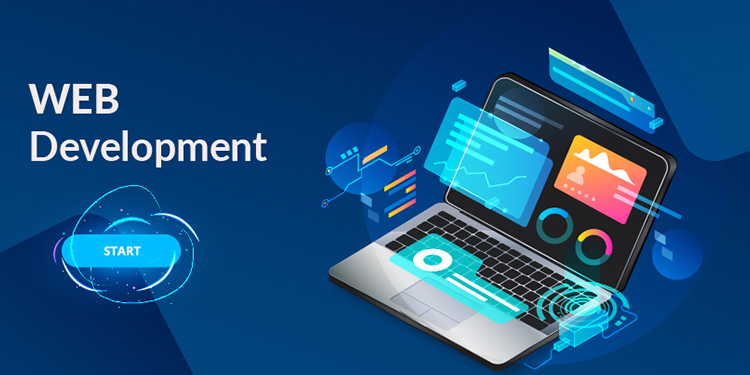 Wide Range Website Designing Services
Brain Code Infotech is a best Software Company in Noida, India.Website design services offer a wide range of web designing operations to give you an attractive website. Today, designing and maintenance of any website is beyond creating an innovative and attractive website for users. It involves various other concerns such as user experience, responsive designs, SEO based Website Designing & Development, usability, fast performance, technology, and more. Make sure your web design keeping your customers in mind and it help you to stand unique in market.
When designing your business website, considering user experience, search engine optimization, usability, technical details, and other relevant elements are just a few to mention in the entire web development process so that you outperform in today's competitive global marketplace.
We are a professional web design agency in Noida, India that has established a host of effective and responsive web design services to generate more leads and sales for your business. Our focus on creative web designing solutions, user-centric and responsive designs, and innovative branding solutions for websites including WordPress and eCommerce  help us inject a winning personality into your business and help you to generate new revenue for your company.
Enhance your business Online Presence with Our Website Designing & Development Services:
We are BrainCode Infotech is the top responsive web design agency with a years of experience in web designing and mobile app development. We combine our innovative ideas with technical expertise and give your idea new look , visualization, and creative branding solutions to provide you with unparalleled responsive website design services at the best price in the market. Cultivate your vision with our unique and creative web design solutions.
We can help you design eye-catchy websites with:
Logo Designing

Graphics Designing

Custom website design & Development

SEO-friendly web designing & Development

Responsive web designing

PSD conversions

Google PageSpeed Insight compliant designing

Website Redesign
Our Responsive Website Designing Services are Including:
We can help you design eye-catchy websites with:
If You have a website ,we have the innovative PSD conversion services. PSD to HTML and CSS conversion is the process of converting a website design into a front-end coding so as to make it fully functional. Our top-notch and experienced web developers have vast knowledge in HTML, CSS, and JavaScript to develop websites with appealing look and feel.
We ensure that our PSD to HTML/CSS converted files or websites are compatible with any CMS file . We use elegant parallax and custom animations to give your website an alluring feel. Whether you need to convert a Sketch, PSD web design, PDF, Adobe XD, JPG, PNG, EPS, AI or ay similar elements, or anything you can do easly we craft every design with creative solutions.
As a professional web design and Development agency, we have delivered 100+ projects on time with 70+ happy clients so far. Our years of experience and expertise has helped us gain a competitive edge as a responsive web design company offering the best responsive website design services at a competitive price.
Have any Questions?
Call us Today!
Get In Touch
E-mail: info@braincodeinfotech.com Opening Hours: 10:00am - 07:00pm
Our Experts Ready to Help You