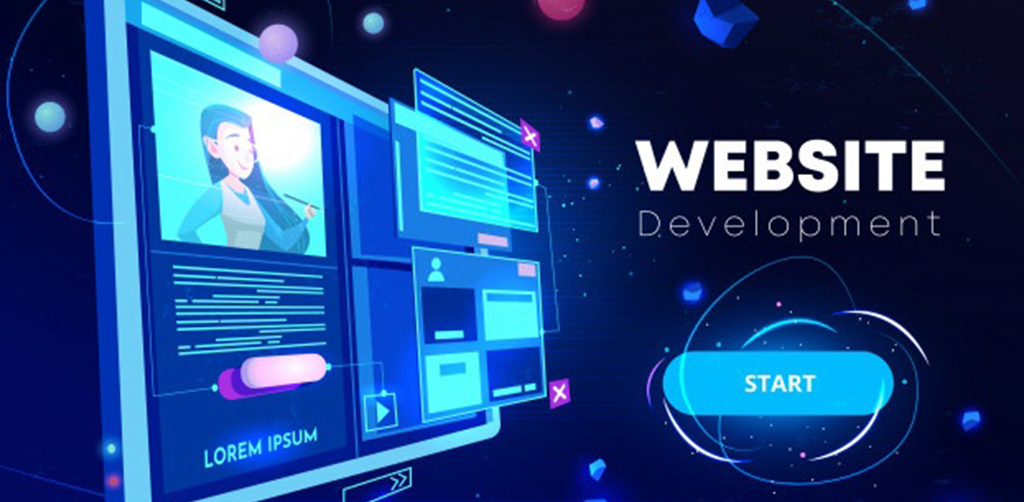 Website Development
Are you looking for Best Web Development Company in Noida, India to Designing a Stunning Website.
We are Brain Code Infotech having well experienced Web Development team. We are using latest technology for developing website in Noida.
By using our website, your customers can access your site on any device they use like laptop, Desktop & Mobile phone, so you won't need to worry about shipping. A successful website depends on a number of factors, but our team takes a number of different factors into account in order to make your website successful in market and our team will deliver you attractive website for your business.
Today, web development is one of the most profitable and important aspects for any business because most of the business are using online platform. The web development company we operate in Noida, India offers world-class web development services to small and established businesses around the world. Based on our extensive knowledge of web design, we provide clients with custom designs that are tailored to their needs. In addition, we provide SEO services with content creation from scratch to increase your website's ranking.
Developing a Creative Website:
In Noida, Our web design & Development team loves meeting with business owners to find out what makes them special and give them idea a new look. By using beautiful images and engaging content on your website with the high volume keywords, we'll tell your customers' story in a way they'll be intrigued enough to explore all of your business's corners.
Developing SEO Friendly Website:
Who could design and develop your company's website better than the top-ranked SEO Company in Noida, India. Creating a masterpiece without anyone seeing it isn't what we want to accomplish. We have a Noida based website development team that is completely versed in on-page SEO.
Have any Questions?
Call us Today!
Get In Touch
E-mail: info@braincodeinfotech.com Opening Hours: 10:00am - 07:00pm
Our Experts Ready to Help You